the rasamaya method
Define what is sacred.
The entire experience of living and dying exists within nine core emotions called rasas. These nine states represent the universal truths of the human experience we all share.
Rasamaya translates from the language of Sanskrit as "fluid," and the methodology uses the nine rasas to create inspiration in end of life care, yoga and meditation classes, pain therapies, ritual creation, workshops, retreats, and teacher trainings. The Rasamaya Method intelligently merges integrative medicine, neuroscience, and pain science with the ancient wisdom of yoga philosophy as it applies to modern life.
17TH ANNUAL STAR ISLAND YOGA RETREAT | take THE LEAP
STAR ISLAND | ISLE OF SHOALS | SEPT 12 - 15 | WAITLISTED!
ANatomylab
Harvard Sq, Boston | barre & soul | SEPT 29 & Oct 27
RITUAL: SACRED SPACES, ALTARS, AND SELF-CARE
BARRE & SOUL | HARVARD SQUARE | BOSTON, MA | OCT 13

Death Cafe
alburritos | Littleton, NH | Monthly Second Thursday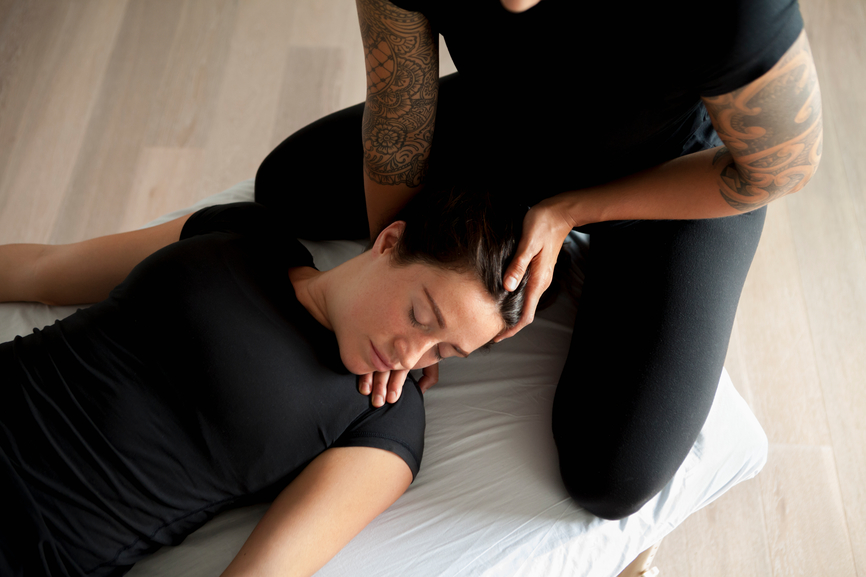 Work with me.
I would be deeply honored to work with you or your loved one. I believe in empowering you to tap into your own innate wisdom to find freedom from pain and suffering. I am a certified holistic hospice & palliative care nurse, yoga therapist and teacher trainer, as well as a death and bereavement doula. I have been a speaker, coach, and trainer for over twenty years in the wellness industry. I live with one foot in modern medicine, and the other in ancient wisdom. I have the integrative tools and techniques to help. Let's talk.
Don't know where to start?
Schedule a FREE 20min discovery call.
END OF LIFE PLANNING
Advanced Directives

Patient Advocacy

Navigation of Healthcare System

Ethical Wills

Home Decluttering

Bereavement Support

Funeral Arrangements

Life & Legacy Review

Hospice Education & Support

Alzheimer's & Dementia Support
HOLISTIC END OF LIFE
SYMPTOM MANAGEMENT
Meditations for Dying

Breathing Techniques

Therapeutic Touch

Essential Oils

Herbal Medicine

Sound & Vibration Therapy

Reiki

Caregiver Support
INTEGRATIVE PAIN THERAPY
Postural Training

Nuad Boran (Thai Therapy)

Ayurvedic Therapy

Sound & Vibration Therapy

Cognitive Training

Meditations for Pain

Coping Strategies
CEremony & ritual CREATIoN
Living Funerals

Wakes & Memorial Services

Home Funerals

Pet Funerals

Meaningful Goodbyes

New & Full Moon Rituals

Flower & Nature Mandalas

Prayer Bundles

Space Clearing

Sacred Baths & Anointing of the Dying
THE BOOK YOU DIDN'T KNOW YOU NEEDED. TILL NOW.
FINAL ACT:
A Contemplative Death Planner
You planned your wedding, the birth of your children, every birthday, anniversary, and major event.
Why wouldn't you plan your death?
It doesn't have to be grim.
In fact, preparing for your own death can be a tremendous opportunity to take a magnifying glass to your life to ask the question, "What is my legacy, and what am I doing to manifest it right now?"