Sonoma Ashram Personal Retreats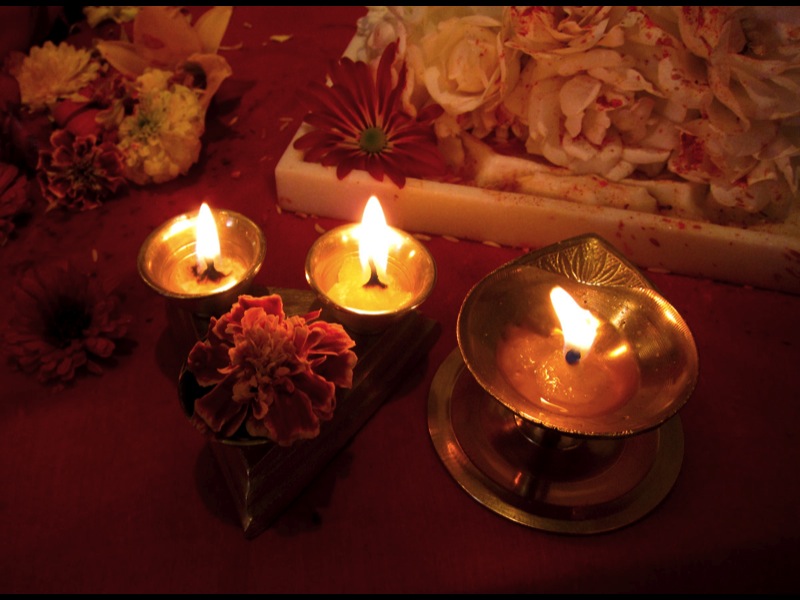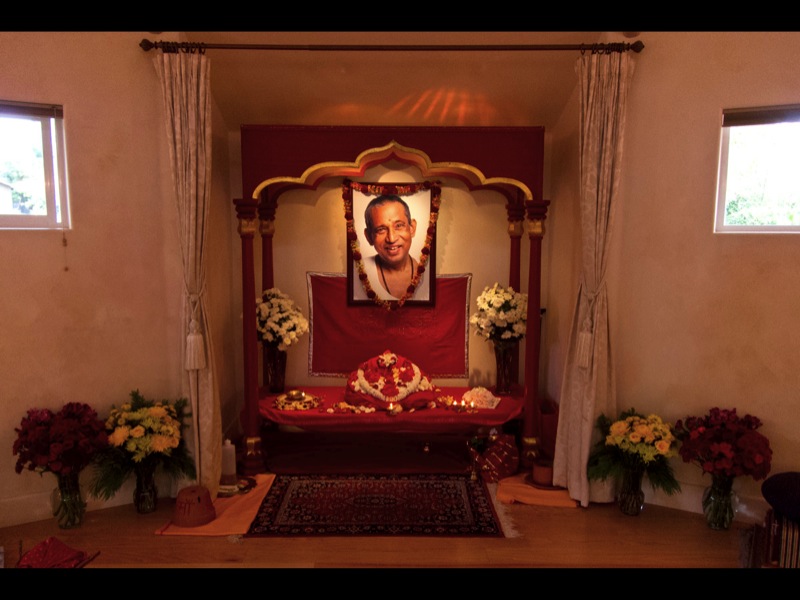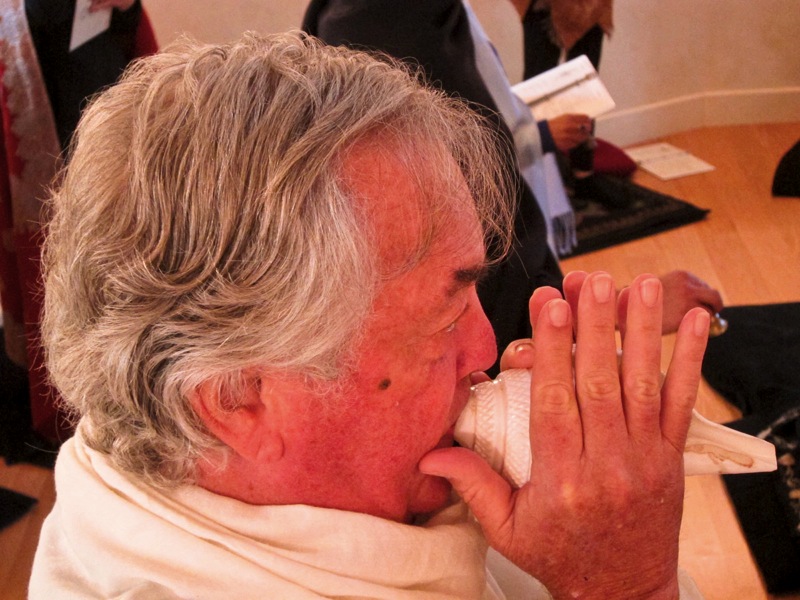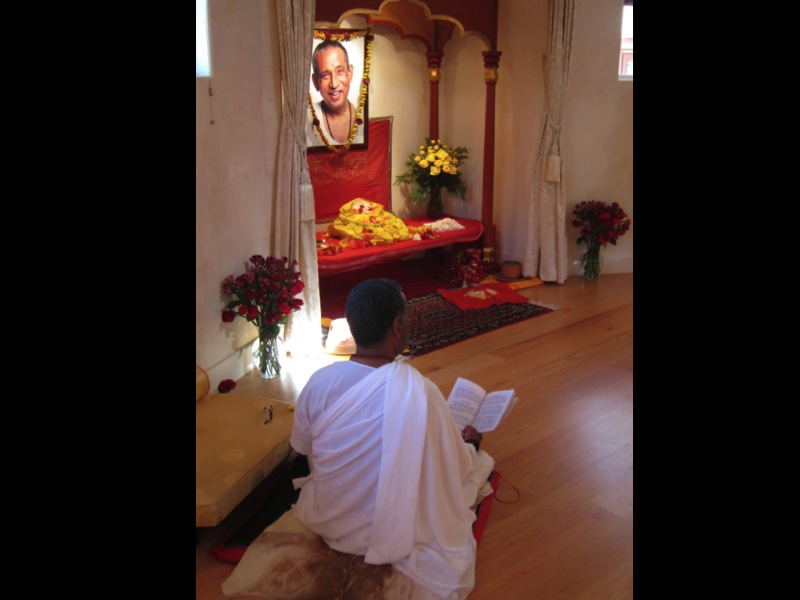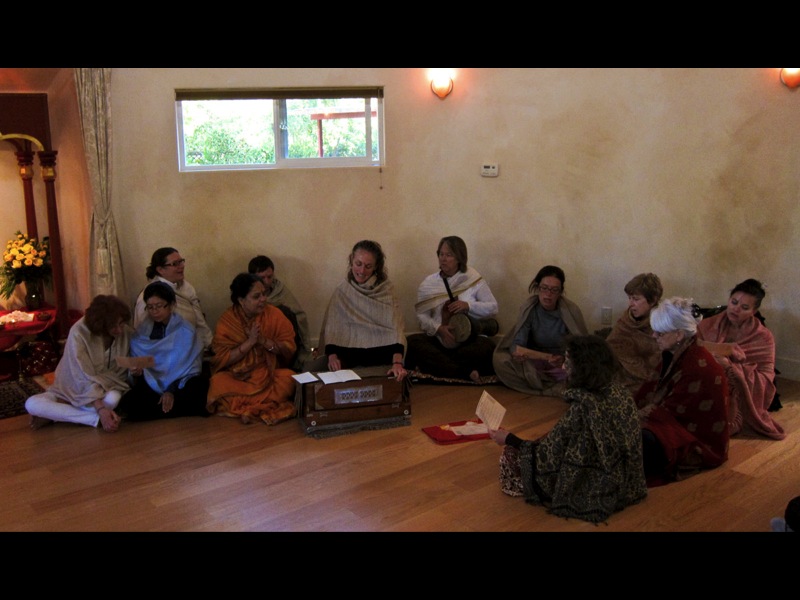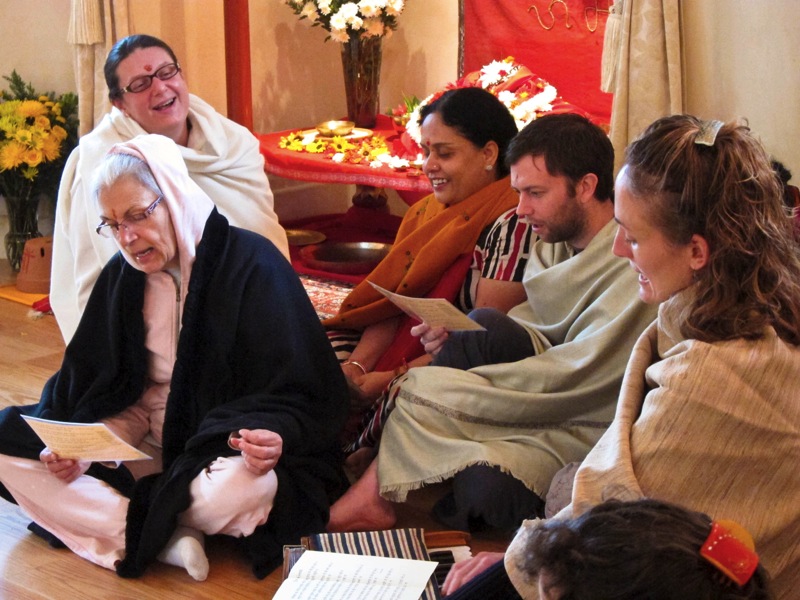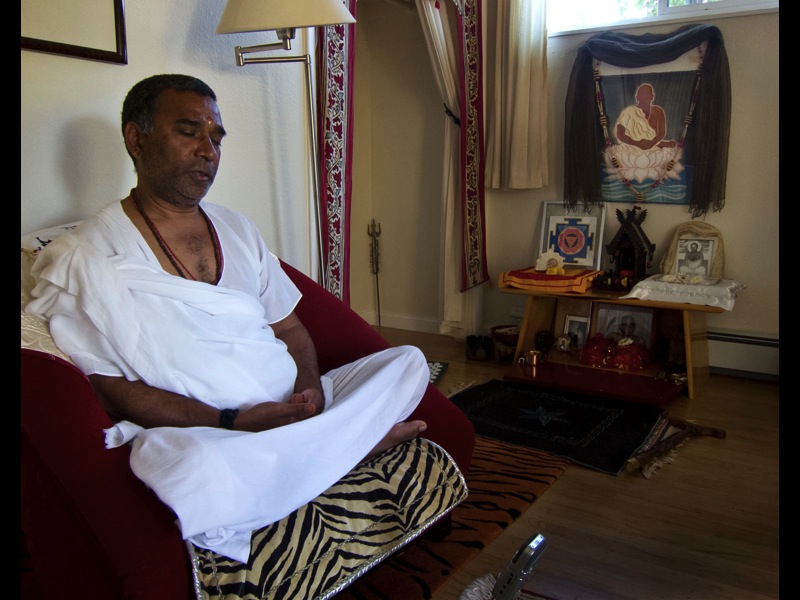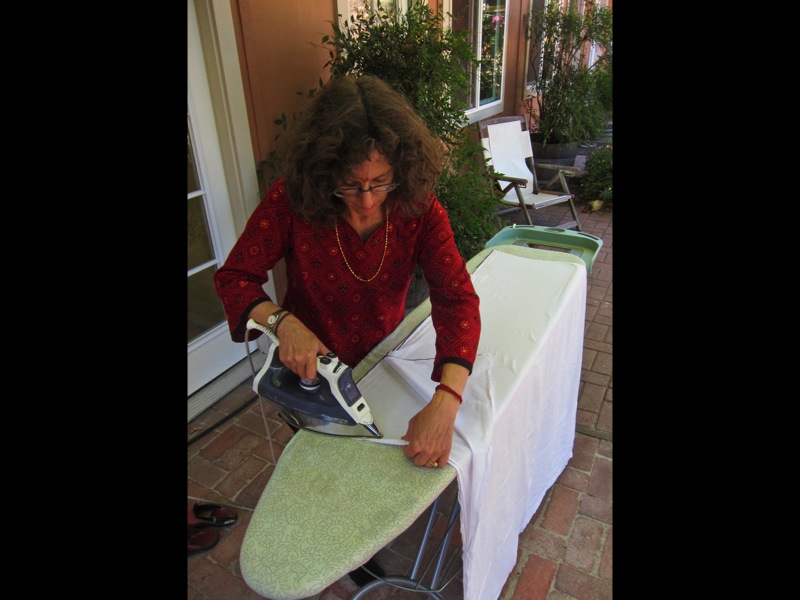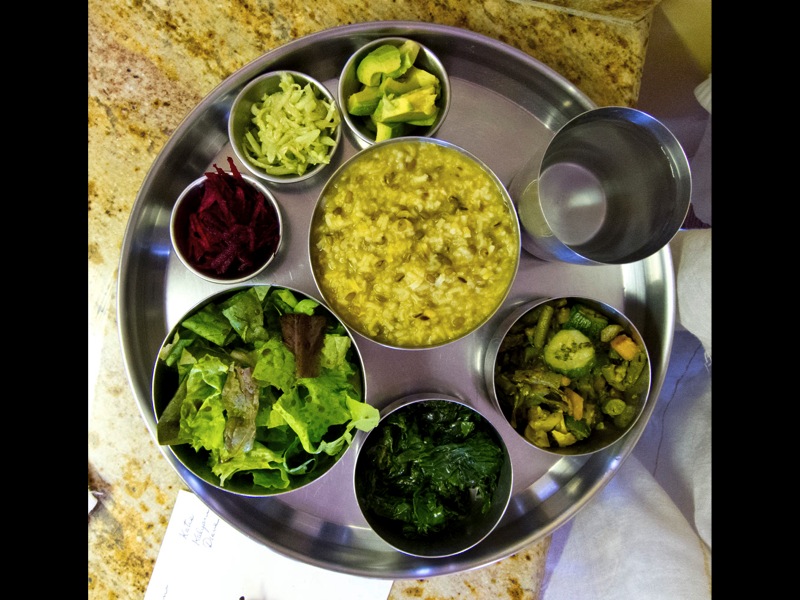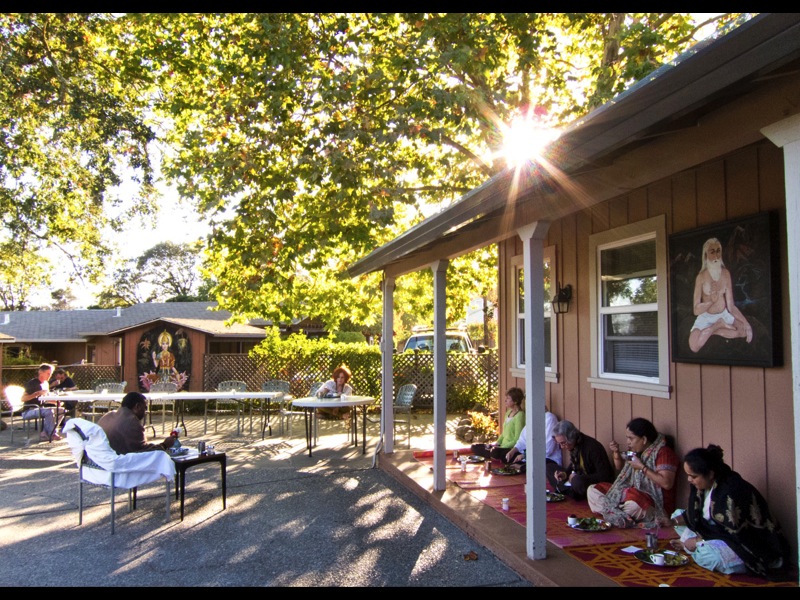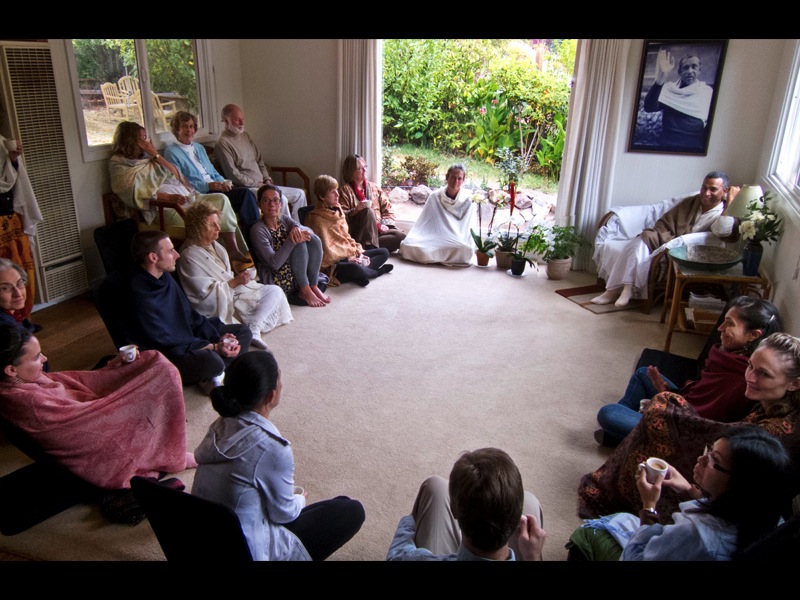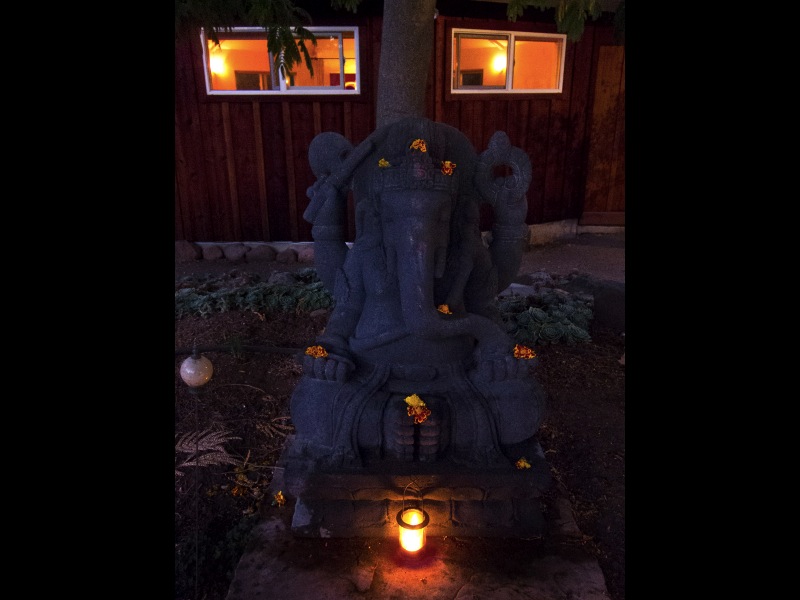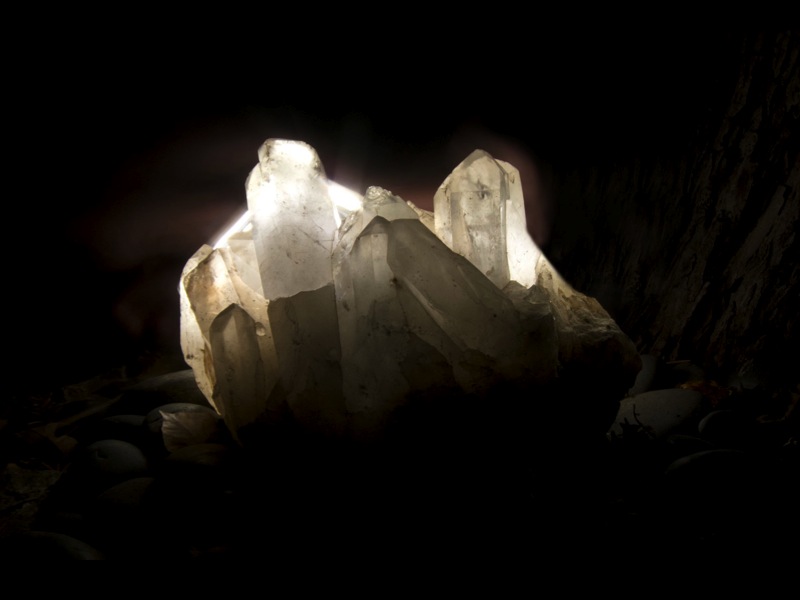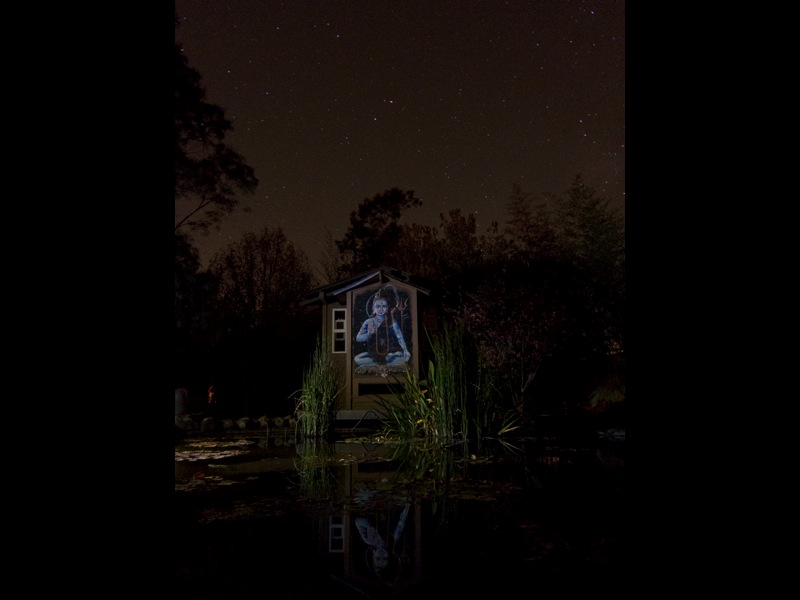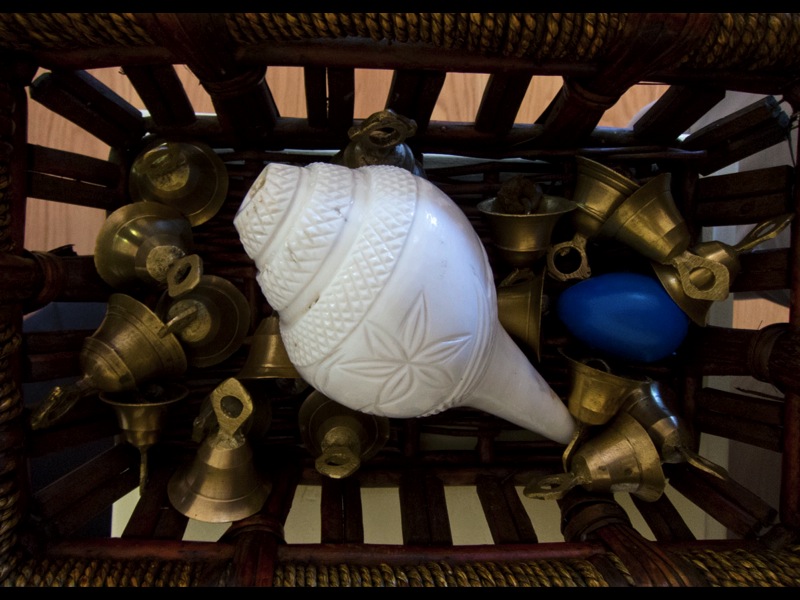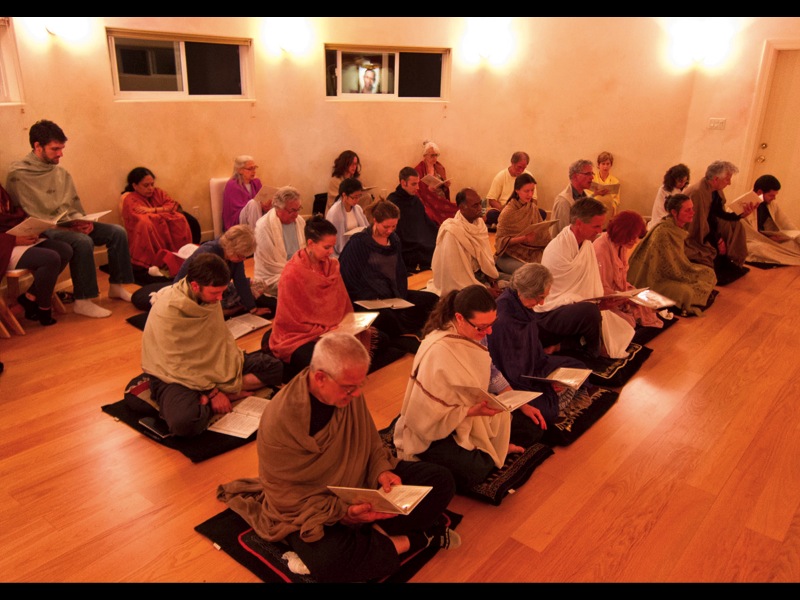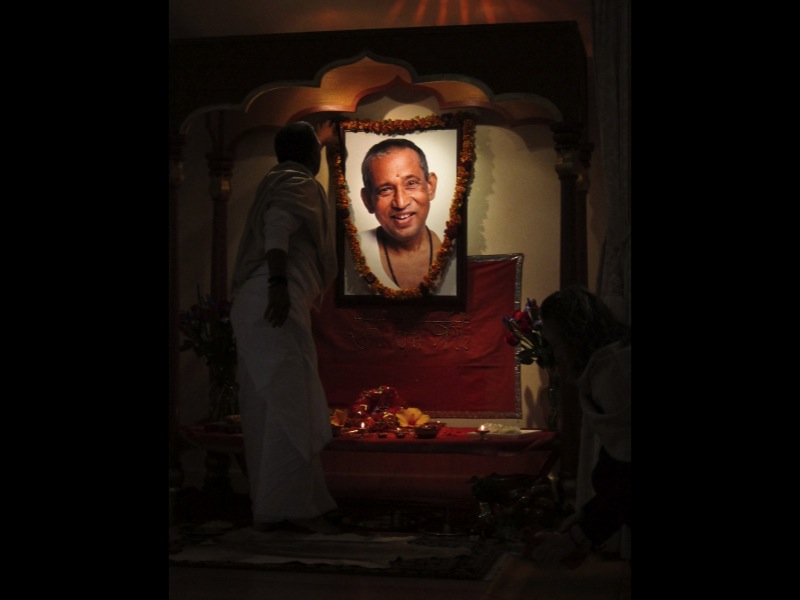 ABOUT SONOMA ASHRAM in SONOMA, CA: Are you looking for an opportunity for some quiet time and reflection?
Photos Credit: Richard Sclove
Join Rasamaya Founder, Carrie Tyler during one of her ongoing residencies at Sonoma Ashram in beautiful Sonoma California. Sonoma Ashram is the home of Carrie's spiritual teacher, Baba Harihar Ramji (Babaji). She regularly visits the ashram to teach and serve and welcomes any of her students, faculty, or aspiring students to come visit the center. If you have never experienced ashram living, it is deeply peaceful and a wonderful way to unwind from the busyness of every day life. Spending time at an ashram will allow you to balance your life, nurture your deep self, and cultivate a daily practice. You are also invited to visit the ashram for personal retreat anytime of the year, not only when Carrie goes to visit.
Here is a few things that a personal retreat will provide:
• Have one-on-one time with Babaji, the teacher and Guru of the Ashram. Babaji lives on the premises for most of the year and is available to spend individual time with all who come.
• Receive personal instruction in meditation to start a practice, or deepen one that you already have.
• Strengthen your yoga practice or learn simple stretches for a new daily routine.
• Solidify your practice in general with a regular routine of yoga, meditation, healthy meals and seva (selfless service). There are many ways to participate in the daily life of the Ashram.
• Enjoy the peaceful grounds & gardens, sit under a tree with a book or journal, or just relax in your room.
• Experience picking vegetables and fruit with your own hands, and learn how to bring sacredness into cooking and eating.
• Get a taste of accomplishing tasks in silence as well as with meaningful conversation.
For more information please visit: Sonoma Ashram
Please contact Carrie directly with any questions before registering to visit. carrie@rasamaya.com